Self-Paced Medical Billing and Coding Training from Penn Foster​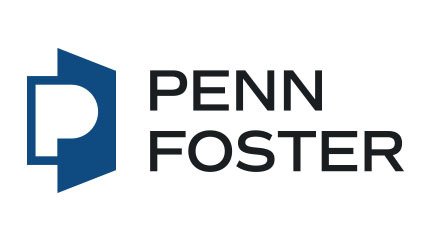 NYICD is no longer accepting enrollments, but you can still train for an in-demand career as a medical biller and coder in as little as 12-16 months with accredited courses from our sister school, Penn Foster.
Learn Medical Billing and Coding Online
After completing the Medical Billing and Coding program, students will be able to:
Outline the typical responsibilities of a medical biller/coder, describe the personal and professional ethics required for success in this profession, and describe the career opportunities available to appropriately trained personnel.

Describe how to build a strong base of medical terminology and use this terminology to accurately identify and describe body planes, anatomical directions, and the major structures, functions, and pathologies of all body systems.

Describe the purpose and impact of the Healthcare Portability and Accountability Act (HIPAA) and explain how professionals can learn about changes to the laws and regulations that affect them.

Compare and contrast the major types of government and commercial insurance health plans, including Medicare, Medicaid, Health Maintenance Organization (HMO), Preferred Provider Organization (PPO), and Point-of-Service (POS) plans.

Describe the typical billing guidelines for inpatient medical, inpatient/outpatient global surgery, medical/surgical, and minor surgical procedures.

Summarize the life cycle of a typical insurance claim and explain the processing steps that must be completed before claims and other forms can be submitted to the insurance company.

Explain the purpose of medical coding and accurately code diagnoses and procedures using industry-standard coding systems published by the World Health Organization (WHO) and the American Medical Association (AMA).

Accurately assign ICD-10-CM/PCS, CPT, and HCPCS codes for diagnoses, procedures, and medical services as part of the insurance reimbursement process.