NAVTA-approved Vet Assistant Training from Penn Foster​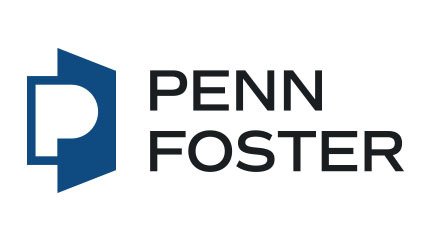 NYICD is no longer accepting enrollments, but you can still prepare for a rewarding career as a veterinary assistant with the flexible, NAVTA-approved program offered by our sister school, Penn Foster.
Train for a Career as a Veterinary Assistant
After completing the Veterinary Assistant course, students will be able to:
Describe the interpersonal skills and professional characteristics of an effective veterinary assistant, explain where employment opportunities can be found for those with training in animal care, and outline typical daily responsibilities.

Use appropriate veterinary terminology to describe basic concepts of anatomy and physiology, pathology and disease, pharmacology, dentistry, and nutrition, as they apply to animals.

Describe how to determine the difference between emergency medical conditions and less critical medical ailments by identifying symptoms, signs, and clinical signs, and by reading animal body language.

Explain the fundamental quality control processes used to safely handle and treat both healthy and sick/injured animals, such as when conducting physical examinations, collecting samples, conducting tests, performing procedures, and making observations.

Identify standard procedures used in the animal care laboratory and surgical center and describe the functions, use, and maintenance of the specialized equipment and instruments found there.

Interact with veterinarians, veterinary technicians, clients, and animals, displaying professional skills, appearance, and ethics in a work-experience setting.
About your Certification
This course is designed to cover all of the Essential Skills for Assistant Training recommended by National Certified Veterinary Assistant (NCVA). NCVA is offered by the Certification Testing Corporation and is the only nationally-recognized certification for veterinary assistants. The cost of the exam is included with your course (a $90 value, yours free).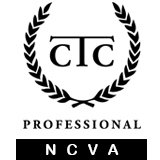 Veterinary careers are in high demand. NYICD is one of the only online veterinary assistant schools that pairs you with a professional in the field, who will provide one-to-one support as you complete your studies. Check out the job outlook for veterinary assistants. If you're serious about training for a new career that you can be proud of, we want to help.