Self-Paced Paralegal Training from Penn Foster ​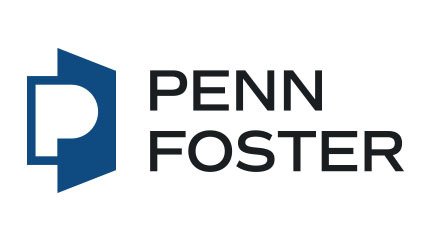 NYICD is no longer accepting enrollments, but you can still take the next steps toward becoming a paralegal online in as little as 11-15 months with courses from our sister school, Penn Foster.
Train to Become a Paralegal
After completing the Paralegal course, students will be able to:
Outline the career opportunities available to trained paralegals, describe typical job responsibilities, and explain the advantages and disadvantages of different types of work environments

Describe the personal and professional qualities of competent paralegals, given the ethical considerations, rules, and supervisory requirements currently governing the practice of the profession

Explain the importance of legal research and writing skills for paralegals, describe how to conduct effective legal research using both traditional and technology-based tools, and explain how to draft a variety of legal documents

Describe the history and origins of the American legal system, with an emphasis on the sources of American law

Explain the difference between criminal and civil law and describe various categories of civil law, such as torts, contract law, corporate law, and property and family law

Outline the structure of the federal and state court systems and identify the processes followed by courts in all phases of criminal and civil litigation

Identify the types of jurisdiction and explain the requirements for personal jurisdiction and subject matter jurisdiction
Paralegal careers are in high demand. Check out the job outlook for paralegal. If you're serious about training for a new career that you can be proud of, we want to help.