Introducing Penn Foster Bookkeeper Course​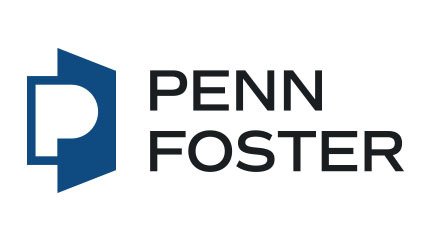 NYICD is no longer accepting new enrollments, but you can still take the next steps toward becoming a bookkeeper online with accredited training from our sister school, Penn Foster, and graduate in 8-12 months.
Become a Certified Bookkeeper
After completing the Bookkeeping course, students will be able to:
Understand the role and duties of a bookkeeper within the framework of required accounting activities in a business setting.

Explain and apply the concepts of cash and accrual accounting, double entry bookkeeping, and debits and credits.

Prepare payroll transactions ranging from paying wages to depositing and reporting taxes.

Make appropriate and accurate accounting entries for a variety of financial records.

Define fixed assets, depreciation, and amortization, including different methods of calculating depreciation for book and tax purposes.

Assist in using basic internal controls to prevent theft, embezzlement, or check and credit card fraud by employees, vendors, or customers.

Prepare required documents for Budgeting, Internal Controls and Record Retention.
Tuition and Pricing
How It Works
Students can enroll and get started anytime. Here is how your online Bookkeeping Course will work:

Sign up and gain immediate access to your first set of online course materials
Including ebooks, lesson texts, and hours of HD video training featuring experts in the field, explaining the most important concepts in detail.

You will have access to our team of mentors to help guide you through the course
Here to answer any questions that you might have along the way, you'll have the full support of our faculty as you train for a new career.

Proceed at your own pace with convenient access to your online course, anytime, anywhere
There are no due dates or deadlines to worry about. You have up to two years to complete your course at no additional charge.

Students will be given specialty career support at the end of your course
This includes assistance with interview preparation, resume writing, and job searches, everything you need to know to start your new career in this field.

After completing the course curriculum, you will prepare to take the Uniform Bookkeeper Certification exam offered by the National Bookkeepers Association (NBA).
The cost of the study materials, practice tests, and the exam itself are all covered by the school (a $150 value, yours free with enrollment).
Bookkeeping careers are in high demand. Check out the job outlook for certified bookkeepers. If you're serious about training for a new career that you can be proud of, we want to help.