Self-Paced Administrative Assistant Classes from Penn Foster ​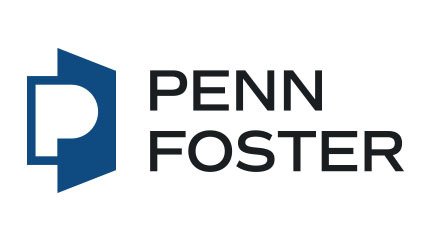 NYICD is no longer accepting enrollments, but you can still learn how to become an administrative assistant in as little as 7-11 months with online courses from our sister school, Penn Foster.
How to Become an Administrative Assistant
After completing the Administrative Assistant course, students will be able to:
Understand the role of organizational structures that include the supervisor's role and any subordinate roles.

Demonstrate the ability to work in teams and collaborate using personal and interpersonal skills to develop effective, professional working relationships.

Perform a variety of common administrative tasks such as telecommunication, scheduling appointments, a variety of financial tasks, making travel arrangements, and much more.

Plan and host meetings and learn the skills to confidently give oral presentations in front of a group of colleagues.

Employ the use of Microsoft Office Suite, including Word and Excel to improve quality of documents and workflow.

Present themselves as ideal candidates for employment as administrative assistants and learn the tools to get hired.
NYICD's administrative assistant training is designed to prepare students for career success. Check out the job outlook for trained property managers. If you're serious about training for a new career that you can be proud of, we want to help.